---
Teaching English in Japan Guide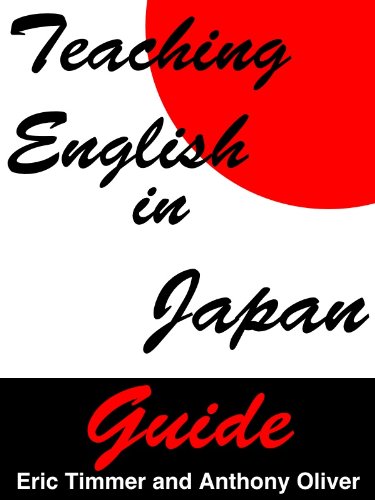 Teaching English in Japan is an awesome way to experience Japan first hand. Eric Timmer and Anthony Oliver have lived in Japan for over 10 years and put their knowledge of all things living and working in Japan into this eBook.
If you are on trying to decide if Japan is "right" for you this book will probably answer that question. It's also perfect for those who have decided and need information that will make the transition to teaching in Japan as smooth as possible. Even new teachers that have just arrived in Japan can probably learn a thing of two.
*What to bring
*Living arrangements
*Getting a job
*Day in the life of an English Teacher in Japan
*Entertainment
*What they didn't tell you
*Culture
*Driving in Japan
*Mother Nature
*Saving Money
*…and a lot more!!
Teaching English in Japan Guide